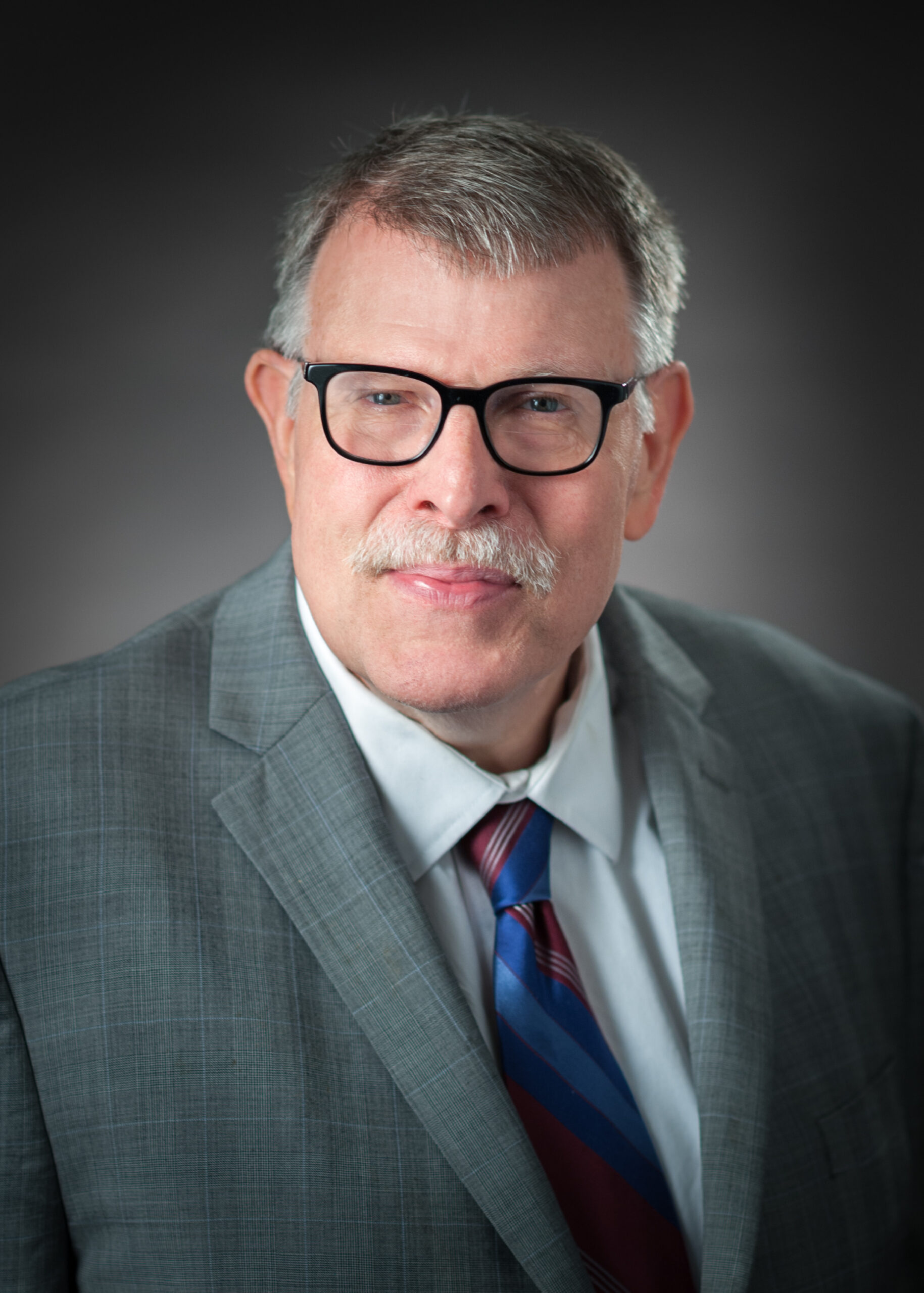 Remembering George W.Gregory
Sadly, Kemp Klein is starting off the year with an unexpected loss.  Our friend and shareholder, George Gregory, passed away very suddenly on Tuesday, January 4th.  

The reactions to George's passing from his colleagues here at the office were all very similar.  It was said repeatedly that George was a good lawyer, a good man, and was kind and generous with his time and talent.  He was a hard worker, but never too busy to discuss an issue and offer excellent legal advice. On a personal level, George was always interested in the lives and families of everyone here at our office. He spoke of his wife, Lorraine, son, Frederick ("Eric"), and granddaughter, Rosalind, often and with pride. 

If there is any positive to be found in this news, it is that George was doing work that he loved for many years, although too few, through the end of his life. He was a veteran of the U.S. Army.  After his military service, George attended college, earned his CPA in 1976 and subsequently went on to law school, starting his legal career in 1980. He had a wealth of knowledge and experience that will very much be missed, but not nearly as much as his larger than life, friendly personality.
 
Due to the intensity of COVID cases, a memorial service will be scheduled at a later date.