&nbsp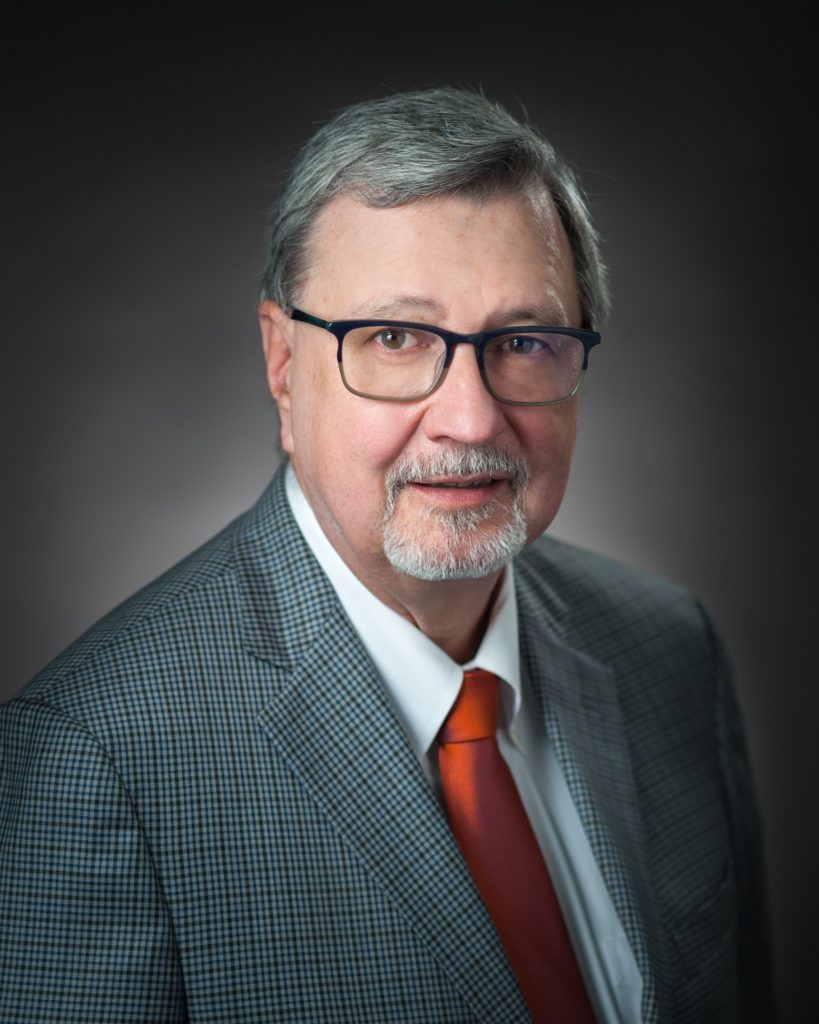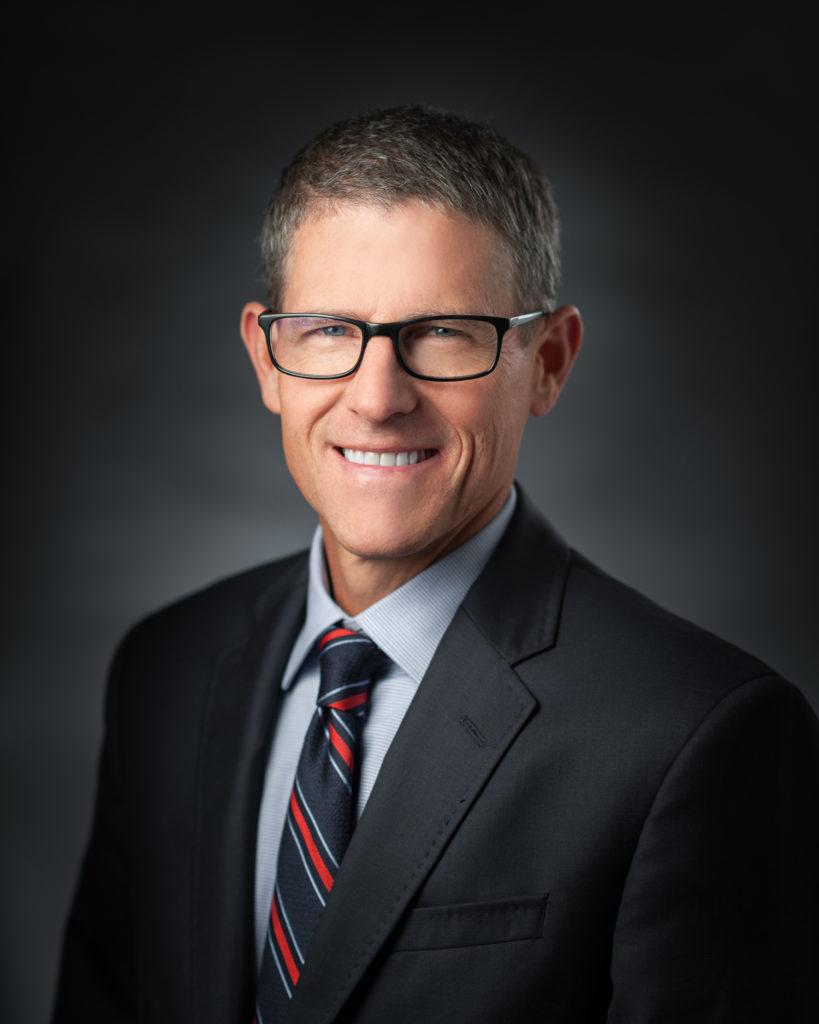 Spring is a time of new beginnings and that is especially true for our firm. 
After 26 years as Chairman and CEO of Kemp Klein, I will pass the proverbial baton to Brian Rolfe, our current President and COO. Effective June 1, 2022, Brian will become Chairman and CEO of Kemp Klein. 
I will continue to practice law full time, as I have for 45 years, and be available to firm management for consultation and institutional memory. 
Brian and I have worked together in a leadership capacity for four years. He has done a superb job as President and COO helping to recruit excellent attorneys and leading the firm's strategic planning process. I am confident Brian will make a great CEO. 
I appreciate the support I have received from our clients and colleagues over the years. It has been my pleasure to lead Kemp Klein. 
Best Wishes,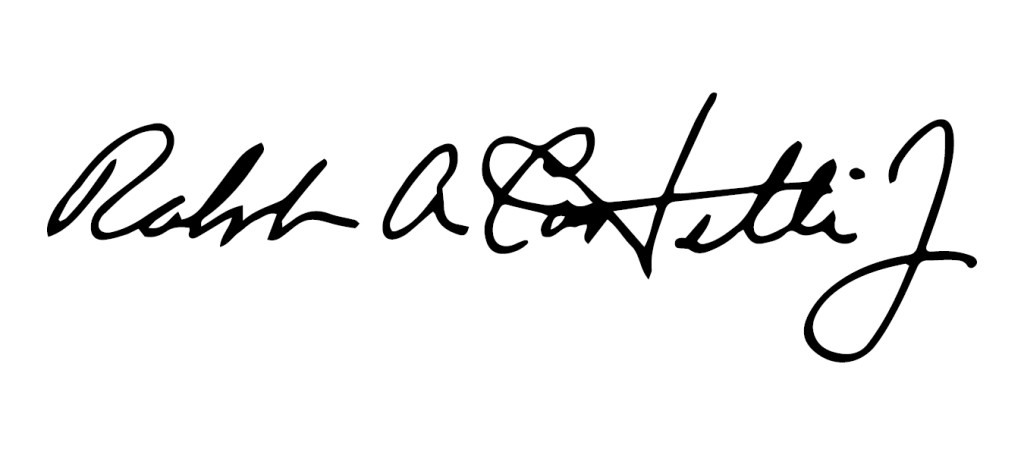 I would like to thank Ralph for his outstanding leadership and remarkable commitment to Kemp Klein over the past 26 years as the Chairman and CEO of the firm. I have enjoyed and appreciated working with him over the past several years to help steer the firm into the future.  Ralph's singular focus on the best interests of Kemp Klein has been exemplary.
There is a lot to be excited about at Kemp Klein. In the past year, we have welcomed six dynamic attorneys to the firm, added two shareholders and expanded services to meet the needs of our ever-growing client roster. We will continue to build on the foundation of success that Ralph and our shareholders have established. 
In addition to my role as Chairman and CEO, I will remain a practicing attorney. I look forward to serving our clients, attorneys, and staff as we grow into the future.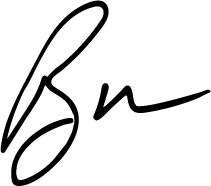 &nbsp