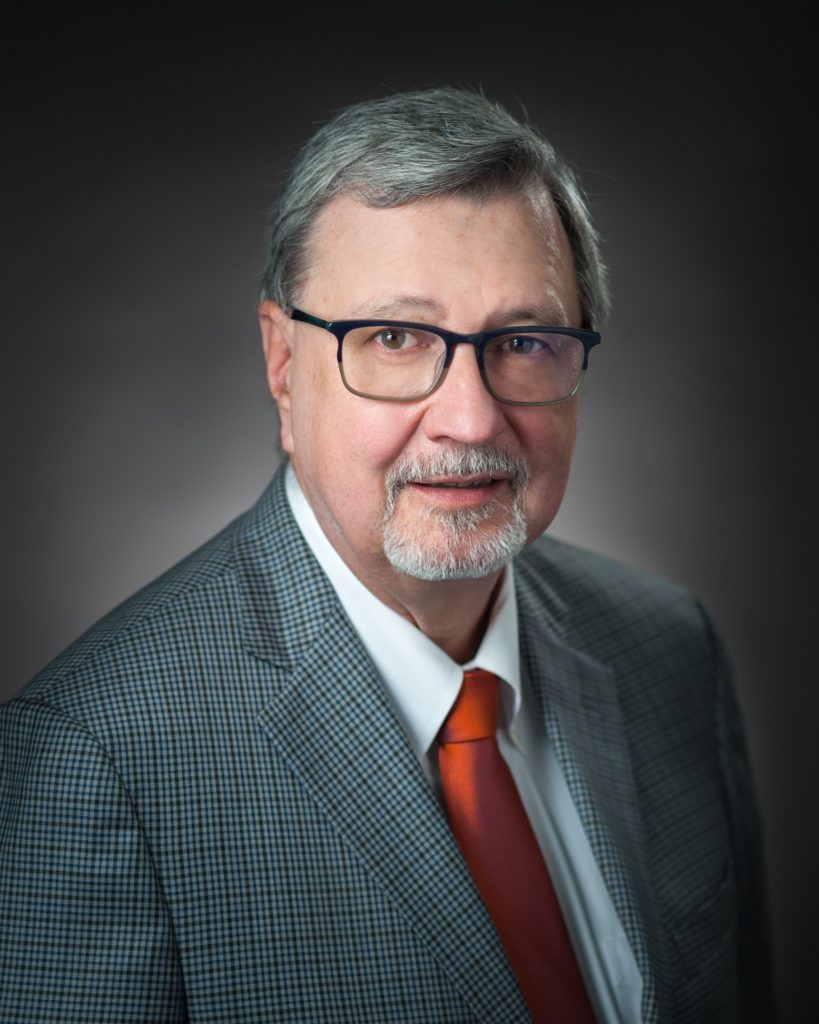 A Message from Ralph A.Castelli Jr.
There are are 206 million daily active users on Twitter, over 280 million daily active users on Snapchat, over 500 million people accessing Instagram daily, and nearly two billion users logging into Facebook every day. There are social media users who post photos of their avocado toast from brunch, and then there are users who share content with wider implications. Austin Probst uncovers some of these social media pitfalls in his article discussing a recent supreme court case.
Also in this issue, Amy Stawski shares considerate and thoughtful pointers for anyone who finds themselves in a supporting role when a friend or family member is going through divorce.
In firm news, I offer a warm welcome to new additions to our firm, attorneys Austin Probst and Beth Schlosser. I also extend congratulations to my colleagues who received recent recognitions from Super Lawyers and Best Lawyers.
Best Wishes,