Tag:
dismissal of lawsuit
&nbsp
Morrow successful in securing complete dismissal of lawsuit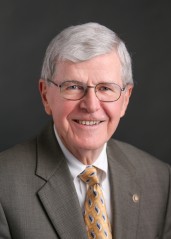 Raymond L. Morrow was successful in securing a complete dismissal of a lawsuit brought in Oakland County Circuit Court against a client, who had previously been president of the company that sued him, after the client resigned and went into competition with his former employer. The lawsuit was for breach of fiduciary duty, misappropriation of trade secrets, conversion, interference with business relationships, defamation and conspiracy. The Plaintiff company sought more than one million dollars in damages, but as a result of the dismissal, recovered nothing.
&nbsp