Tag:
valuing spousal interests for injured spouse tax refunds
&nbsp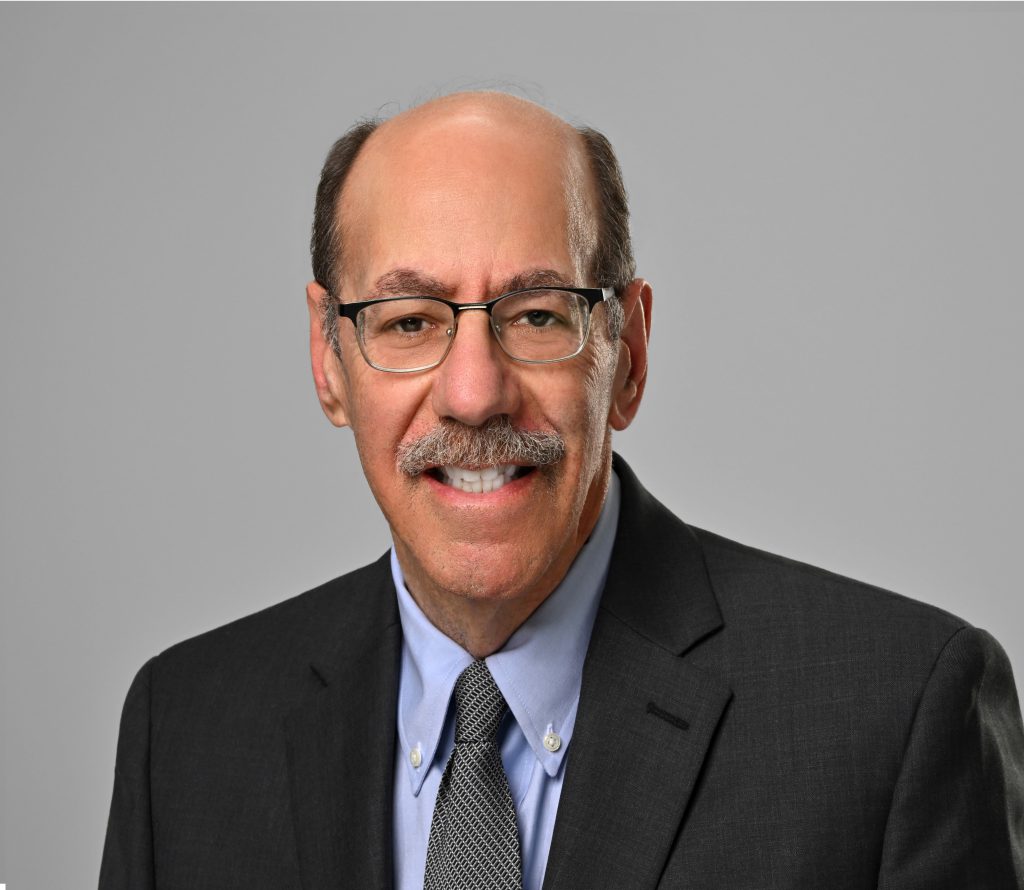 All Our Rights Came From Tax Disputes
This article was written for Leimberg Information Services.  Leimberg provides Estate Planning, Employee Benefits and Retirement Planning, Business Entities, Asset Protection Planning, Financial Planning and Charitable Planning Newsletters. They also provide LawThreads®, Actual Text, State Laws, US Code Searcher, and Supersearcher tools.
&nbsp